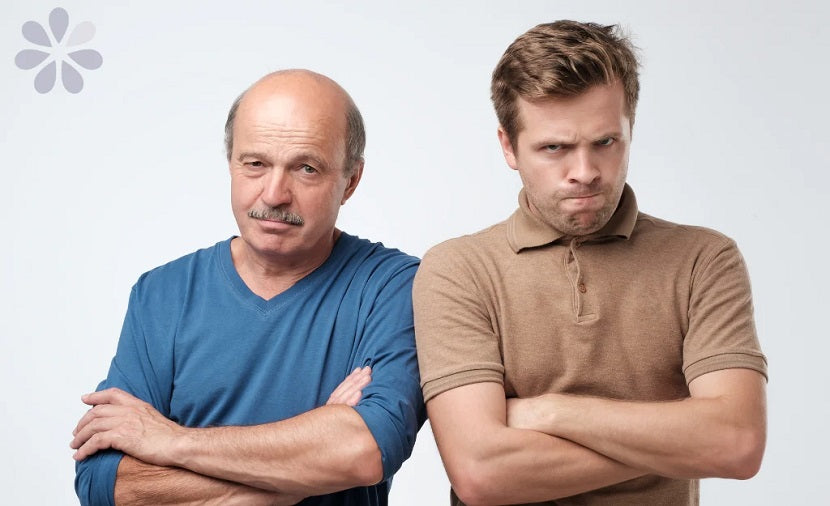 By Jeff Butterworth
  Working with women daily to discuss mood swings, irritability, anxiety, and emotional swings is commonplace at Happy Healthy YOU. It's what we do.   Inevitably, the question gets raised...do men also get hormonal?  Well,...
By Jeff Butterworth
We all want to feel our best selves through the holiday season but all the social gatherings plus the pressure to eat, drink and spend money can leave us feeling more...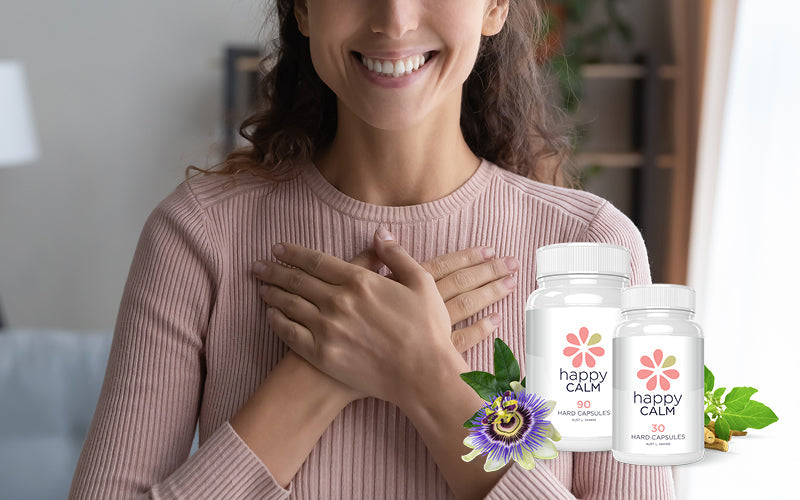 By Lauren Jane
The herbs found in Happy Calm are traditionally used in both western herbal medicine and Ayurvedic medicine as tonics that support a healthy nervous system. Furthermore, these same herbs work...