By Rachel Enright
What causes constipation? Digestive issues are a concern for many women. Considering that the gut is where our vitality is built (nutrient absorption and waste elimination), it's no wonder that...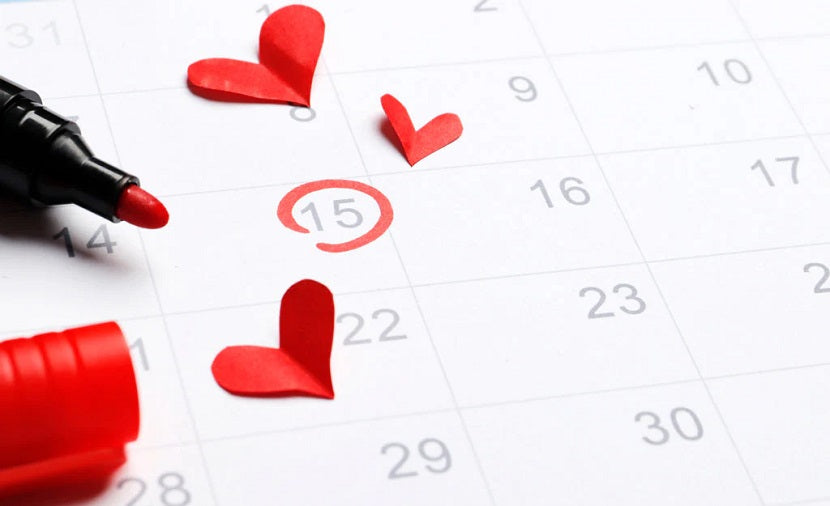 By Rachel Enright
Many women with Polycystic Ovarian Syndrome (PCOS) don't ovulate at all or ovulate infrequently. High levels of androgens and other male hormones, such as testosterone, as well as high insulin...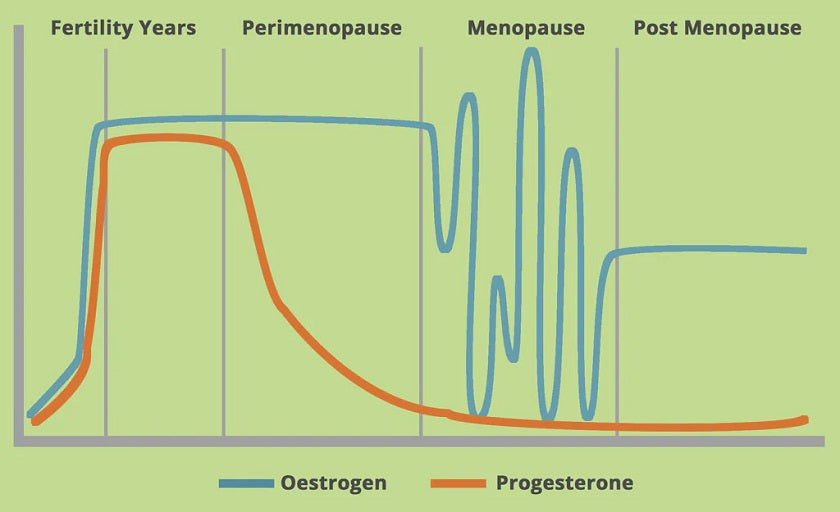 By Jeff Butterworth
A lot of women suffer from heavy bleeding, which tends to lead to IUD insertion, ablation and eventually a hysterectomy. There are several ways to treat and manage heavy bleeding...